DCIxWMS
AIMTEC's DCIxWMS is designed to serve companies who need to track their logistics process from end to end. The WMS provides an overview of the product flow from materials received through to the product being shipped. DCIxWMS allows managers to see exactly where products are placed in the logistics chain and how many there are available via the real-time reporting capabilities.
DCIxWMS works best with barcodes but can be integrated with other methods of lot and serial tracking, examples of these include RFID, pick by voice, AR or by technologies run by weight systems and automated warehouse rack systems. These traceability methods adhere to FIFO and FEFO rules.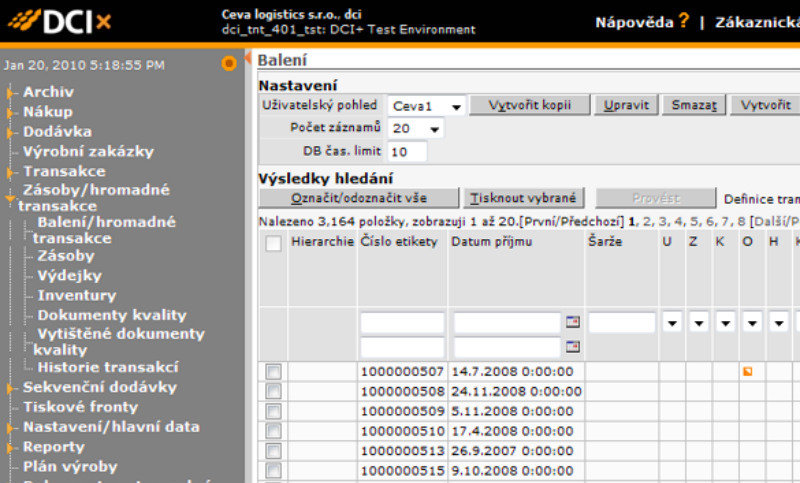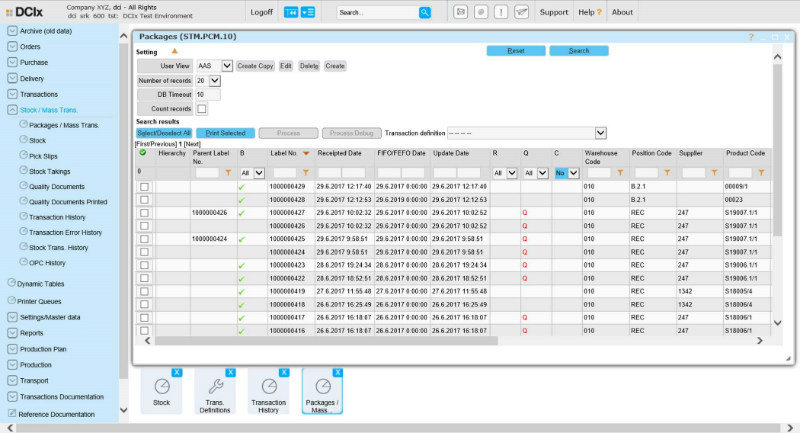 DCIxWMS is a solution that can be installed on-premise or hosted via the cloud, it is applicable for use by most manufacturing, production, logistics and supply companies which handle non-perishable goods.
Software features
Barcoding/Serial Tracking
Cross Docking
Inventory Management
Kitting
Order Management
Part Tracking
Picking & Packing
Product Rotation/Shelf Life
Real-Time Data
Receiving & Putaway
Reporting & Analytics
Returns/Recalls
Shipping Management
Staging
Third Party Plugins
Warehouse Map
Wireless Warehouse
Workforce/Workload Management
Yard Management
Quick spec
Product details
Platform
Business Sector
3PL
Manufacturing
Retail
Wholesale
Product Type
Customer Size
Download more information

DCIxWMS
Download your extended software profile for DCIxWMS. Get more information about features and pricing.
Download

DCIxWMS
Download your pricing guide by completing the form below.

DCIxWMS
Complete the form below to access a video demo of this software.
Quickly Compare with Similar WMS Systems
Other Users often Compare these Four Solutions
DCIxWMS

Accord

Warehouse Expert

NetSuite WMS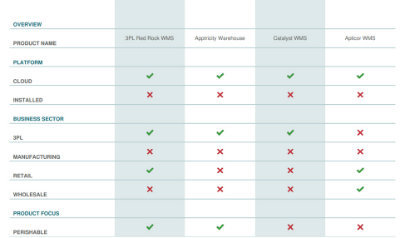 Get Your WMS Software Comparison
Download your bespoke report in a single pdf.
DCIxWMS
Extended Software Profile

DCIxWMS
Get your extended software profile by completing the form below.
DCIxWMS
Extended Software Profile